Walmart - Digital Assets Production at Scale
About the client
Accenture is a global professional services company with leading capabilities in digital, cloud and security. Combining unmatched experience and specialized skills across more than 40 industries, we offer Strategy and Consulting, Interactive, Technology and Operations services — all powered by the world's largest network of Advanced Technology and Intelligent Operations centers.
"Boombit efficiently managed a monthly workload of over 500 digital assets, ensuring timely delivery without compromising quality

Guido Bolaños

Delivery Manager, Accenture Costa Rica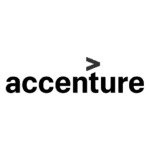 Project Summary
Accenture Costa Rica, a leading global professional services company, sought to streamline its digital production of graphic assets for its esteemed client, Walmart USA. The challenge was to find a reliable partner who could not only deliver high-quality assets but also manage a substantial monthly workload efficiently.
Project Type: Digital Production
Engagement Model: Nearshore Digital Production Services
Timeframe: 2018 – 2022
Project Goal
To meet this challenge, Accenture Costa Rica embraced the nearshore outsourcing model. They partnered with Boombit, leveraging our production and delivery teams in Nicaragua to fulfill their client's graphic asset requirements.
This nearshore outsourcing model significantly reduced production costs, allowing Accenture Costa Rica to allocate resources more strategically.
Enhancing Efficiency and Delivery
By outsourcing to a nearshore partner like Boombit, Accenture Costa Rica accessed competitive production costs while maintaining close collaboration.
Our production and delivery teams consistently met the monthly asset requirements, ensuring that Walmart USA had a steady stream of high-quality digital assets.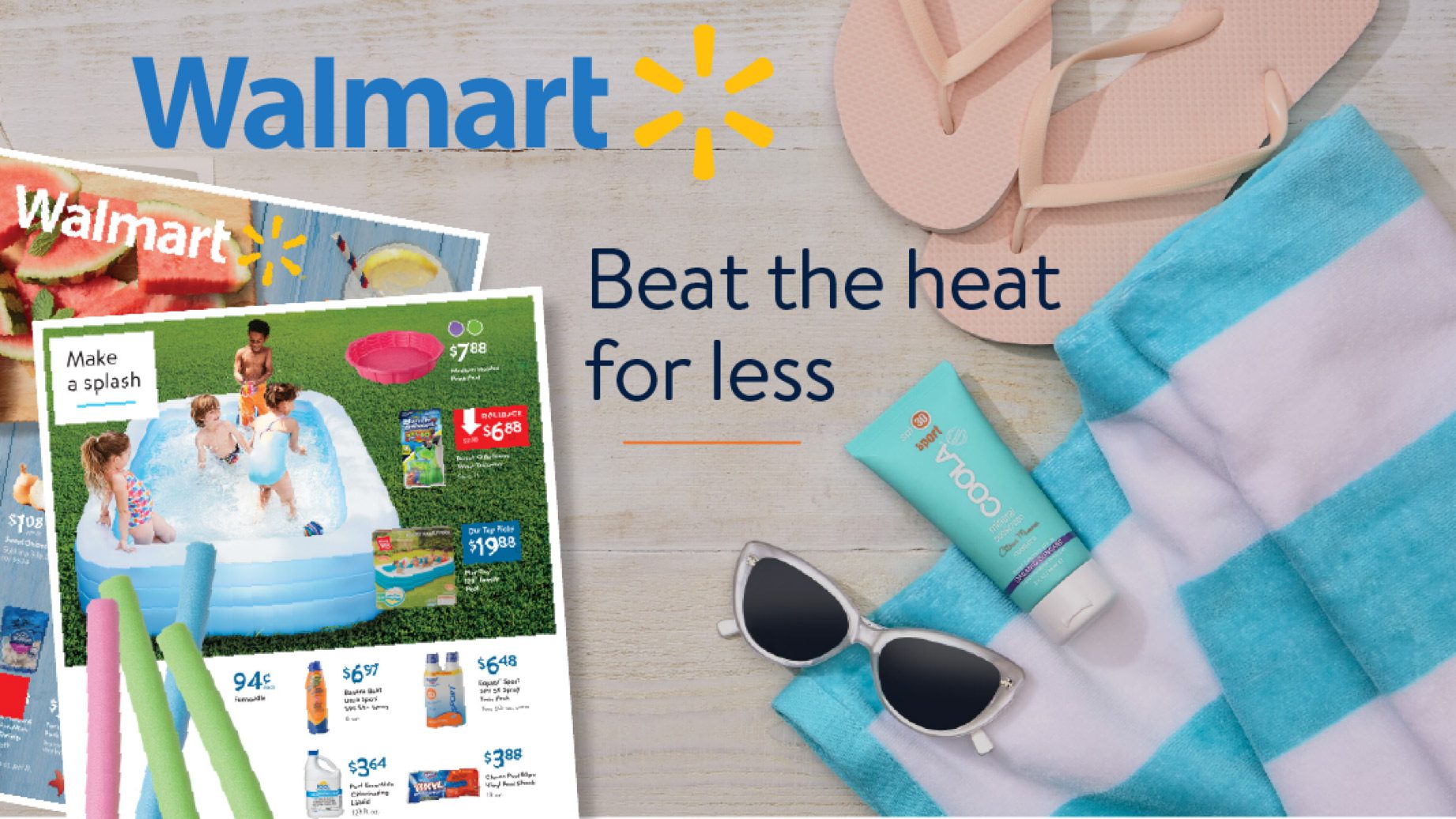 This partnership not only reduced costs but also enhanced efficiency and ensured timely asset delivery.
Fernando Castro, Project Manager, Accenture CR