Work From Anywhere (WFA) Policy
Welcome to your new office. Anywhere!
All the nearshore benefits, remote!
Accelerating your business means adaptability and agility. Tackle the new reality with a remote workforce, reducing your overhead costs and increasing your opportunities to succeed in your market.
Our remote specialists follow a rigorous policy to keep processes, advances and communication ongoing, working in your same time zone.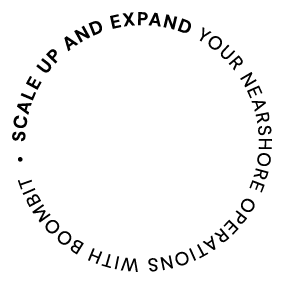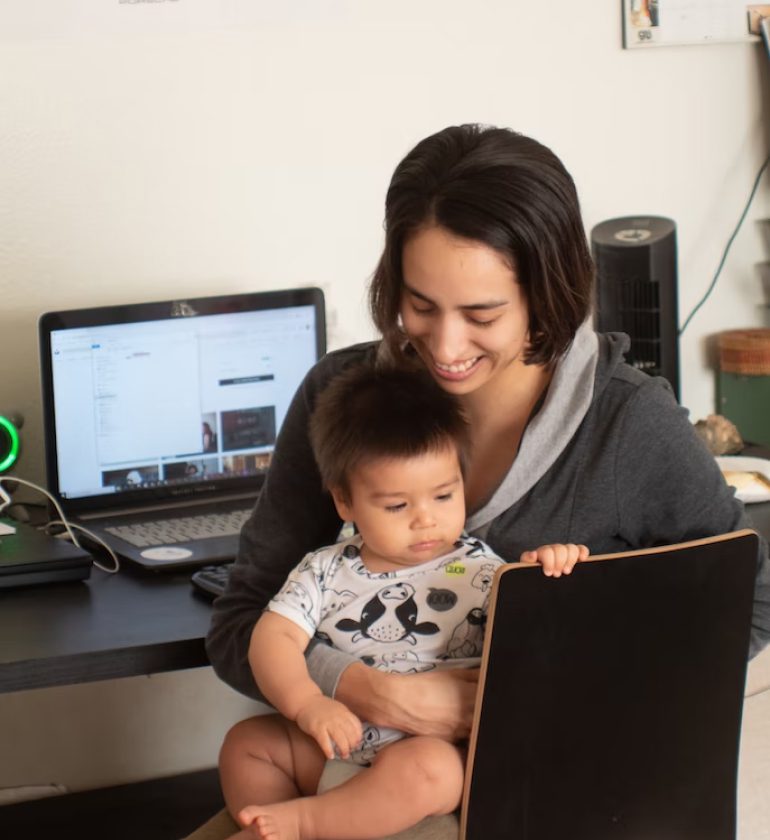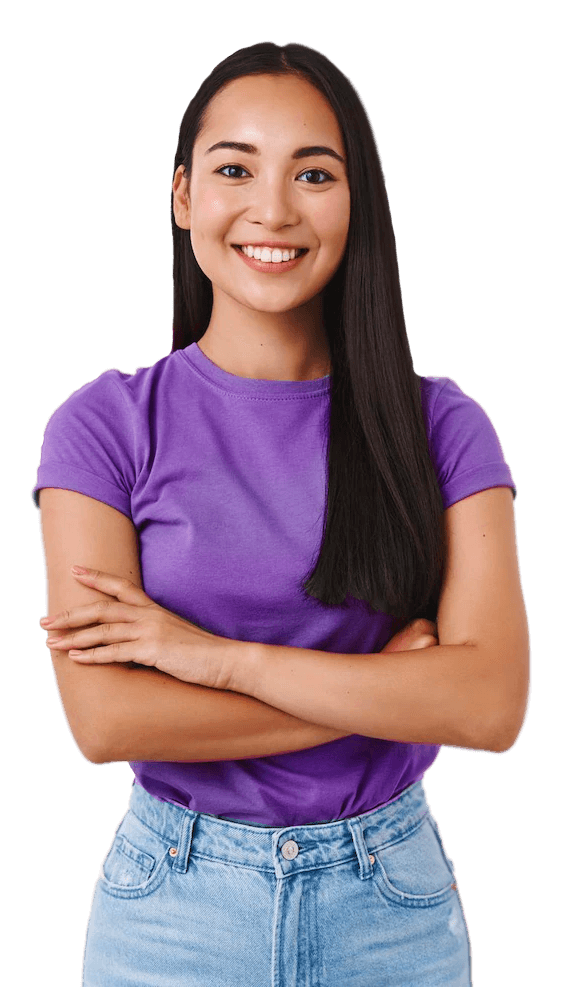 Daily Huddle: Our Team Managers have daily meetings with your team to discover any blockers or flags
Weekly Meetings: We meet on a weekly basis with your team to review the progress of your projects in order to assist them with anything they may need.
Time-Tracking: Your team tracks in our or your system the time invested in tasks, meetings and activities to keep everything measured.
Engagement Activities: Your outsourced team is our team too. That's why we encourage them to actively participate in our weekly engagement meetings.
Be clear on your priorities, focusing on the expectations, tasks and responsibilities you and your manager agreed upon as measures of success.
Be proactive in communicating regularly with your manager, coworkers and customers to stay connected and resolve issues as they arise.
Ensure that your accomplishments, project status, outcomes and deliverables are visible to your manager and co-workers as appropriate – avoid being out of sight, out of mind.
Invite and encourage feedback from co-workers, managers and customers about how your virtual work arrangement is affecting them.