We connect creatives, designers and developers with purpose-driven companies in the Americas
We are the outsourcing partner in Latin America you can grow with.
Nearshore outsourcing to scale and compete in the remote-first era
With over 10+ years of experience in the Digital and Technology Industries in Latin America, we help companies to scale up and expand their nearshore operations in a decentralized market.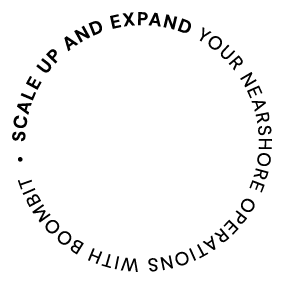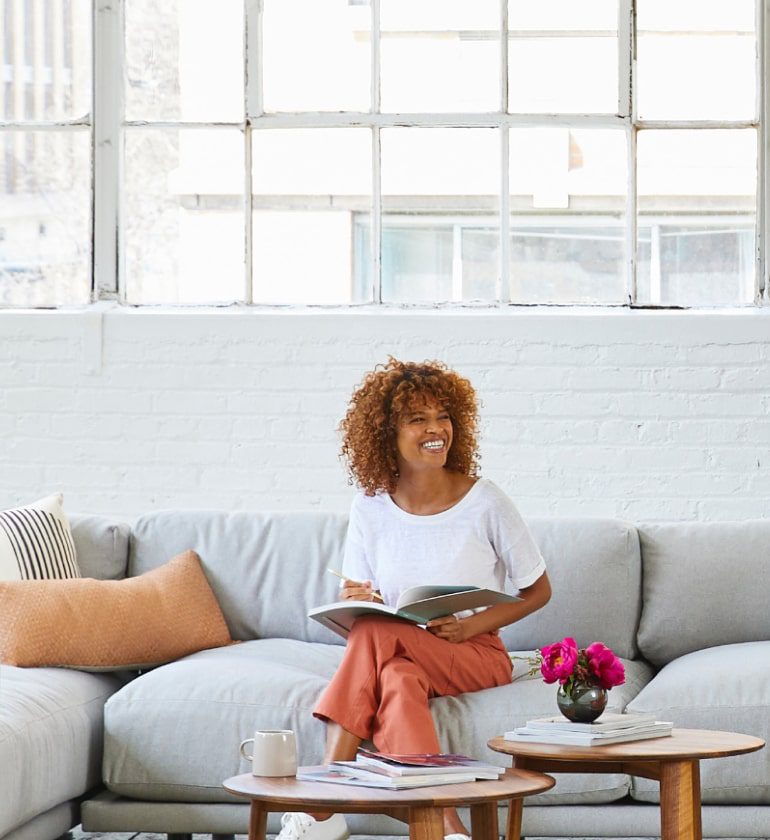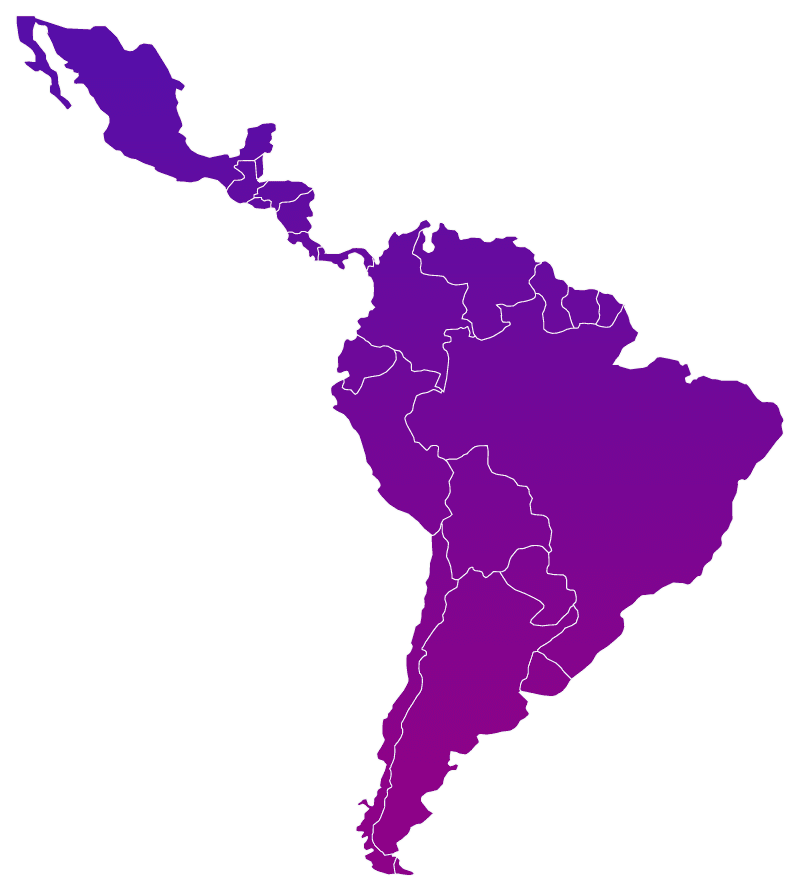 Effortlessly hire remote talent in the most competitive countries in Latin America and expand your operations.

Increase the size of your workforce as needed with on-demand talent. Our remote teams quickly integrate with your internal processes and report directly to you.
Discover how
Trusted by leading companies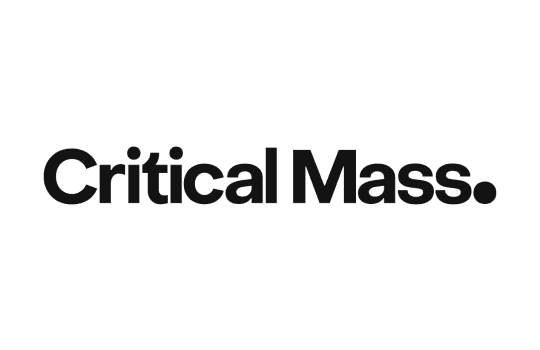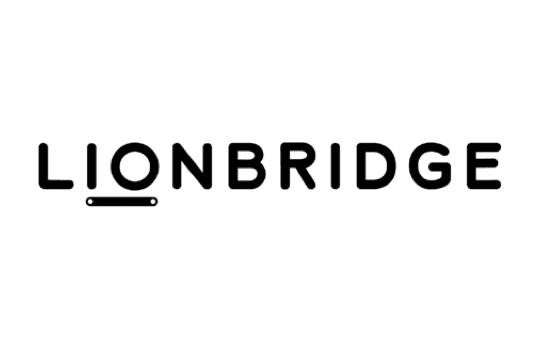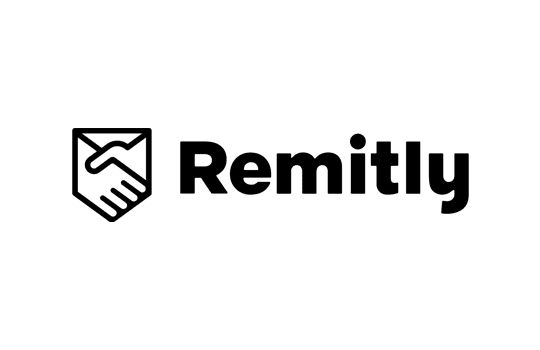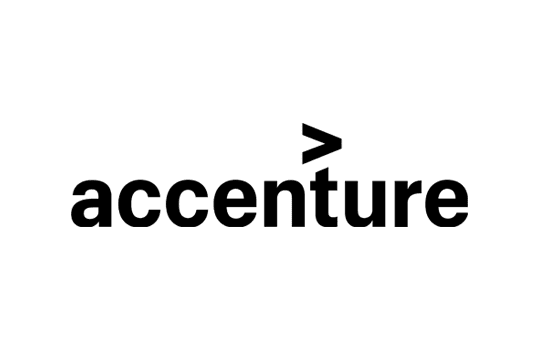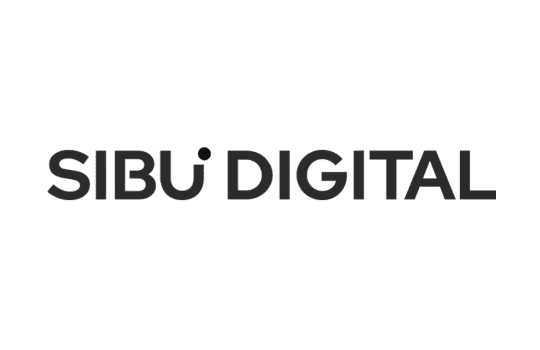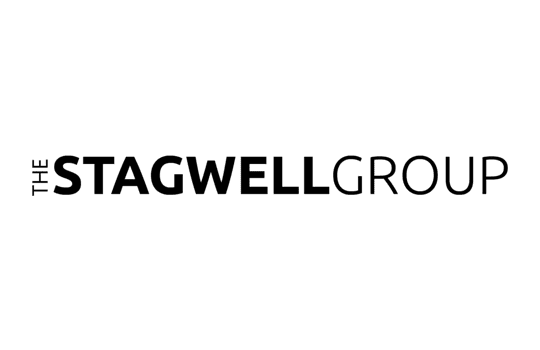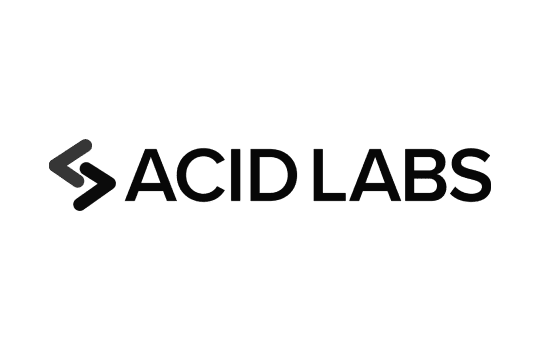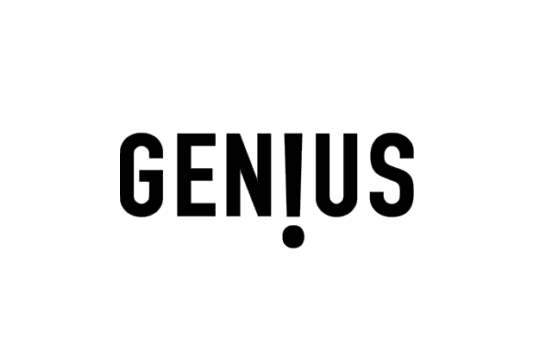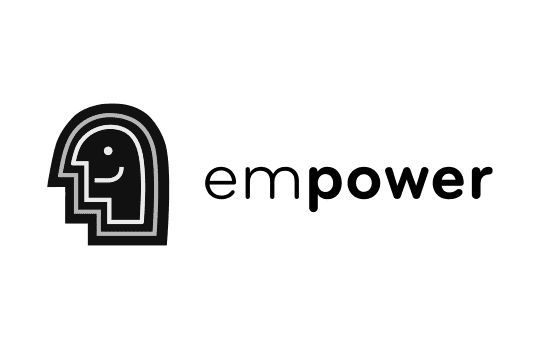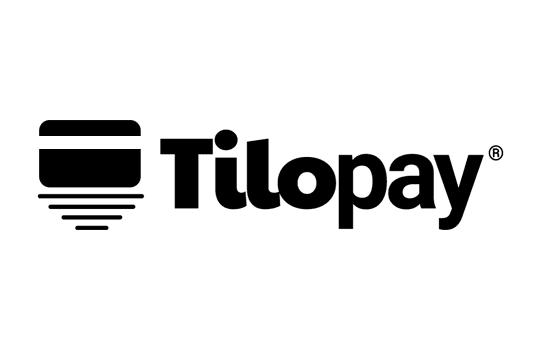 OUR QUEST
We believe in enabling global companies to have access to reliable outsourcing solutions in Latin America.
Outsource Now