We are the outsourcing partner in Latin America you can grow with.
We help companies to extend their teams by recruiting and hiring world-class creatives, designers and developers in
Latin America
With over 10+ years of experience in the Digital and Technology Industry, managing dozens of creatives, designers and developers from different countries; we breathe the challenges of assembling and retaining Top Talented Players, to provide the support you deserve.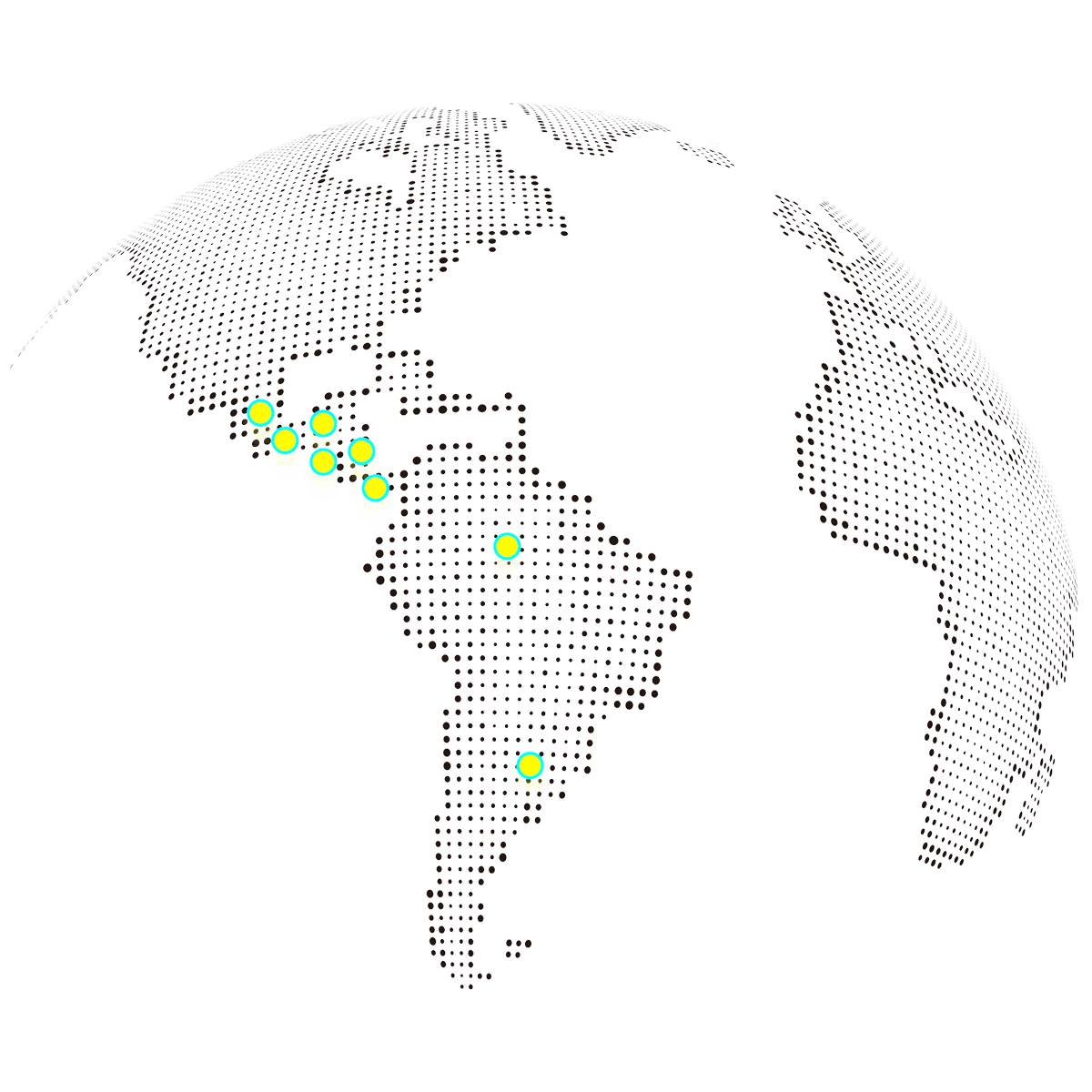 Staff Augmentation is designed to add extra talent to your team on an on-demand basis. 
When you hire a dedicated team, you hire an autonomously-managed team of experts.
Our team will handle the resource management to deliver your digital assets on-time.
To enable mid-sized companies worldwide to access reliable outsourcing solutions to compete and succeed in their markets
Discover how to outsource through Boombit