Recetas Con Historia - A tribute to nicaraguan gastronomy
About the client
Pollo Rico, a beloved 100% Nicaraguan culinary brand, sought to celebrate its rich heritage and Nicaraguan traditions. Their dedication to preserving and sharing the flavors and stories of Nicaragua's culinary legacy makes them a beacon of authenticity.
"Working with Boombit to bring 'Recetas con Historia' to life has been an exceptional journey.

Kenia Valle

Marketing Manager, Pollo Rico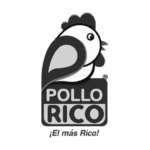 Project Summary
The challenge was to create a concept that not only honored the country's gastronomic legacy but also reinforced Pollo Rico's deep-rooted Nicaraguan identity.
Project Type: Brand Positioning
Engagement Model: Fully Managed Agency Services
Timeframe: 2017 – Present
Project Goal
Boombit, in collaboration with Pollo Rico, conceptualized "Recetas con Historia." This innovative concept was designed to pay homage to Nicaraguan traditions, showcasing traditional recipes and the captivating stories behind them.
To bring this concept to life, we partnered with Maria Esther, the revered queen of Nicaraguan gastronomy.
Honoring Tradition Through Stories and Flavors
Each recipe was accompanied by a compelling narrative, offering a glimpse into the cultural significance and personal stories behind the dishes.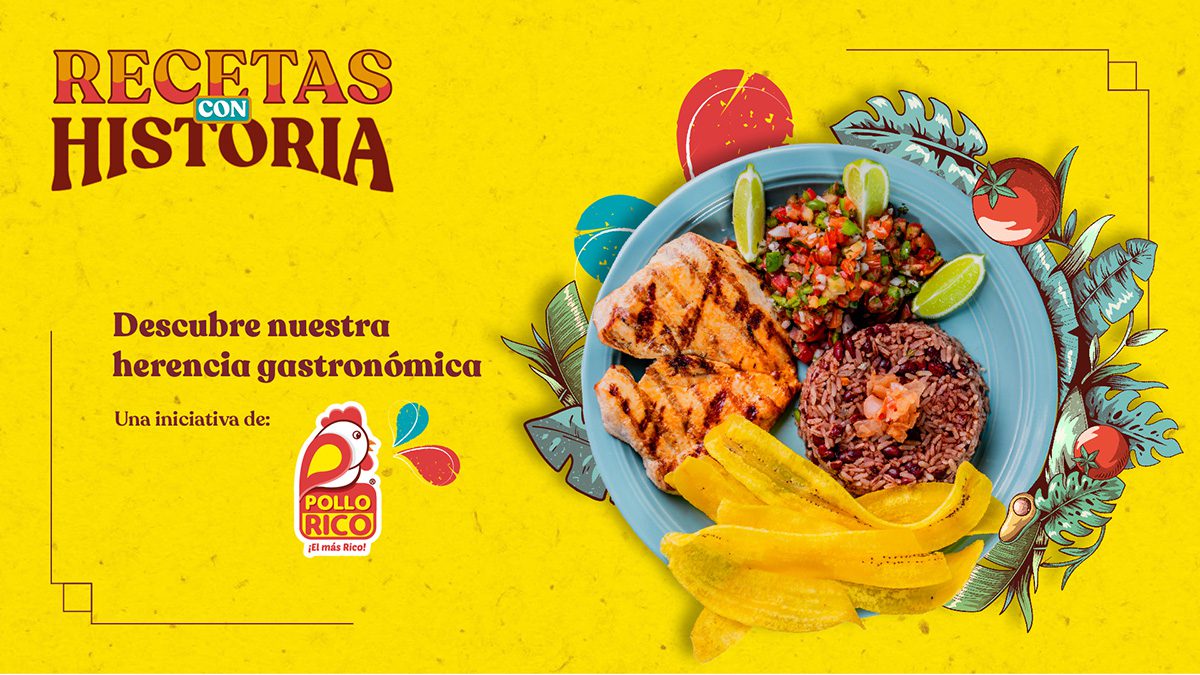 In Collaboration With
Our collaboration with La Ratonera Studio has been instrumental in bringing the traditional illustrations of Nicaraguan recipes to life. Their artistic expertise and deep understanding of Nicaraguan culture have beautifully complemented our vision for celebrating heritage through visuals.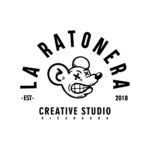 Maria Esther, with her culinary expertise, presented traditional Nicaraguan recipes that had been cherished for generations.
A Culinary Journey Through Time. "Recetas con Historia" stood as a testament to Pollo Rico's commitment to its Nicaraguan roots.
"Recetas con Historia" stood as a testament to Pollo Rico's commitment to its Nicaraguan roots.
Kenia Valle, Marketing Manager, Pollo Rico