In today's fast-paced, digital-first environment, creative agencies are facing more pressure than ever to deliver top-tier services to their clients. From brainstorming innovative campaigns to implementing cutting-edge designs, the digital landscape is both an opportunity and a challenge. But with every challenge, there's an optimal solution. Yes, we are talking about outsourcing digital production.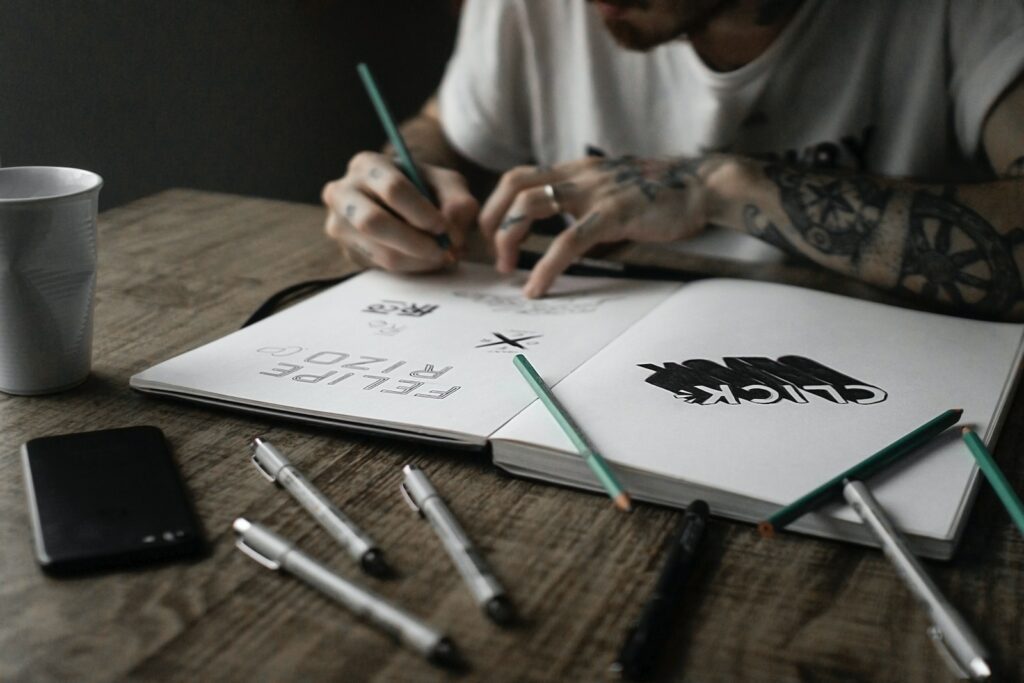 The media landscape is perpetually evolving. Client demands are at an all-time high, expecting innovative solutions in increasingly shorter time frames. For creative agencies, this means a need to be agile, technologically adept, and cost-effective. Maintaining an internal team for every digital need isn't just costly; it can become inefficient. 
In places like the US and Canada, the cost of digital production is particularly steep. While the quality of work produced is generally exceptional, the overhead costs can put immense pressure on agencies, especially smaller ones. In contrast, regions like Latin America offer a competitive edge with their exceptional digital production capabilities, often at a fraction of the price. It's an opportunity that's hard to ignore. 
The Case for Outsourcing Digital Production  
Expertise at Your Fingertips:

Specialized outsourcing companies live and breathe digital production. They have experts well-versed with the latest technologies, ensuring your projects adhere to the highest standards.

Scalability:

Outsourcing allows agencies to handle large projects or manage multiple simultaneous tasks without compromising on quality or delivery time.
Cost-Efficiency:

Avoid fixed expenses like staff salaries, training, software, or hardware. With outsourcing, you pay strictly for the task at hand. Particularly when compared to high production costs in North America, nearshoring to Latin America, known for its outstanding quality and competitive prices, makes a compelling case.
Flexibility:

As client demands shift, agencies can adapt without the added expenses of training or hiring in-house teams.
Cutting-Edge Technology:

Outsourcing partners often invest in the latest tools and tech, ensuring you're always a step ahead.
Immediate and Long-Term Benefits 
Short-term: 
– Cost savings by eliminating hefty initial tech and staff investments. 
– Faster go-to-market times with dedicated, specialized teams. 
– Freedom to focus on core business, including creative strategy and client relationships. 
Medium-term: 
– Easy adaptability in size and capabilities based on client demand. 
– Continuous improvement via feedback and insights from digital production experts. 
– Diversified service offerings for clients. 
Long-term: 
– Establishment of strategic, long-lasting relationships with outsourcing partners for bigger, more impactful collaborations. 
– Staying updated with emerging trends and technologies. 
– Sustainable growth, taking on more projects without escalating fixed costs. 
For creative agencies, staying competitive in a rapidly changing market means adaptability, efficiency, and specialization. Outsourcing digital production, especially to regions known for quality yet cost-effective solutions like Latin America, provides agencies with a competitive edge that's tough to replicate in-house. In an era where agility and cost-efficiency are paramount, making the strategic choice to outsource can be the game-changer agencies need. 
Navigating the intricate world of outsourcing can be daunting, but with the right partner by your side, the process becomes seamless. With us, you're not just accessing an outsourcing solution; you're accessing nearshoring, the strategic answer to many of the challenges you face. Want to dive deeper into the advantages of this approach? Why Nearshoring in LATAM Might Be Your Next Big Move.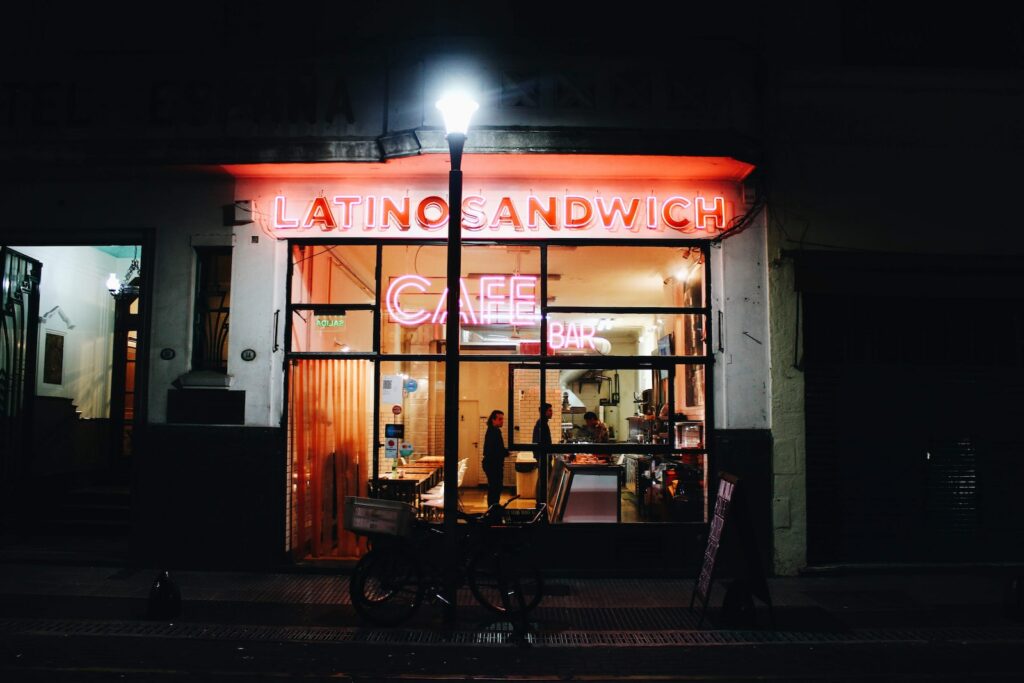 And it's not just about tapping into a market; it's about gaining access to top-tier talent spread across 8+ countries in Latin America. From the tech-savvy environments of Mexico, Costa Rica, and Colombia to the innovative landscapes of Argentina and Nicaragua, we've got you covered. Experience the thriving tech hubs of Latin America, and equip your business with the resources it deserves. Join us in this journey and redefine what efficient digital production means for your agency. 
* This text was written by a human and optimized by AI.