We ignite the spark of Innovation and Creativity that propels businesses forward.
Your business strategy will be backed by a team of forward-thinking problem solvers
Strategy-Infused Creativity as your driving force.
We craft solutions that not only captivate but also strategically align with your long-term vision, ensuring that every creative endeavor contributes to your business's growth.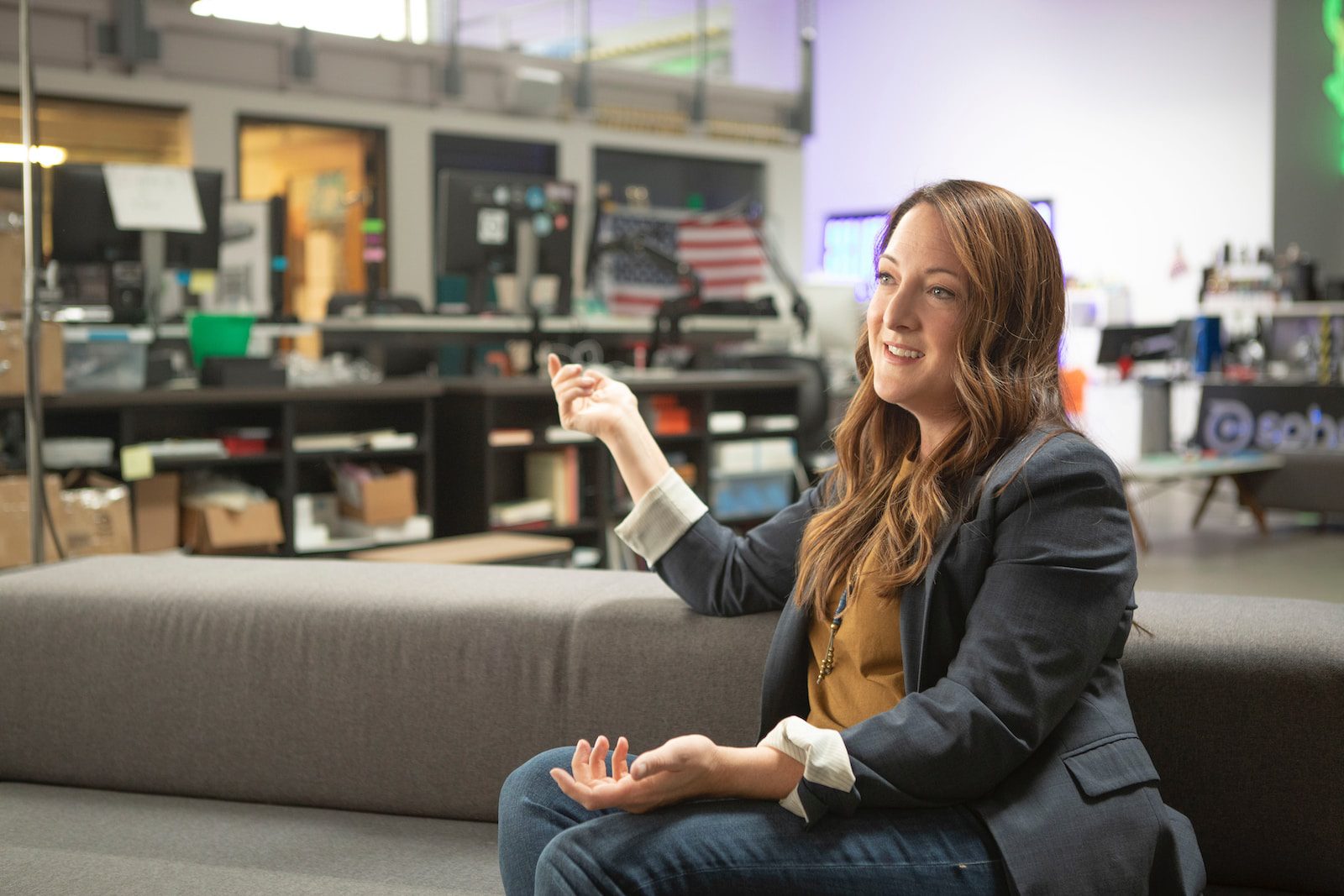 Outstanding creative capabilities to support your strategy:
Campaign Storytelling
Cross-Platform Social Content Creation
Print & OOH Material Design
Branding & Design Systems
Product Design
Let's Talk
Our Creative
Compass
We've crafted and polished our own methodology to support strategic visions through creativity. As advisors, we recommend our clients to think not as managers but as consumers, and together we create a creativity blueprint to design specific actions according to their multiple consumer segments, sales channels, product offerings and critical objectives.
01
Develop
We help our clients to recognize their underperformance markets or territories. By doing so, we aim to not only drive sales but also establish a foothold in areas where untapped potential exists.
02
Grow
Our focus on this endeavor underscores our commitment to help your company capture a larger share of the market, reaffirming your brand's stature, and ensuring sustained growth.
03
Dominate
We focus on helping you become the go-to choice within a specific territory, effectively outpacing competitors. By achieving dominance, we secure a significant market share, reinforce brand authority and customer loyalty.
Case Study
Recetas Con Historia - A tribute to nicaraguan gastronomy
"Working with Boombit to bring 'Recetas con Historia' to life has been an exceptional journey. "Recetas con Historia" stood as a testament to Pollo Rico's commitment to its Nicaraguan roots."

Kenia Valle

Marketing Manager, MONISA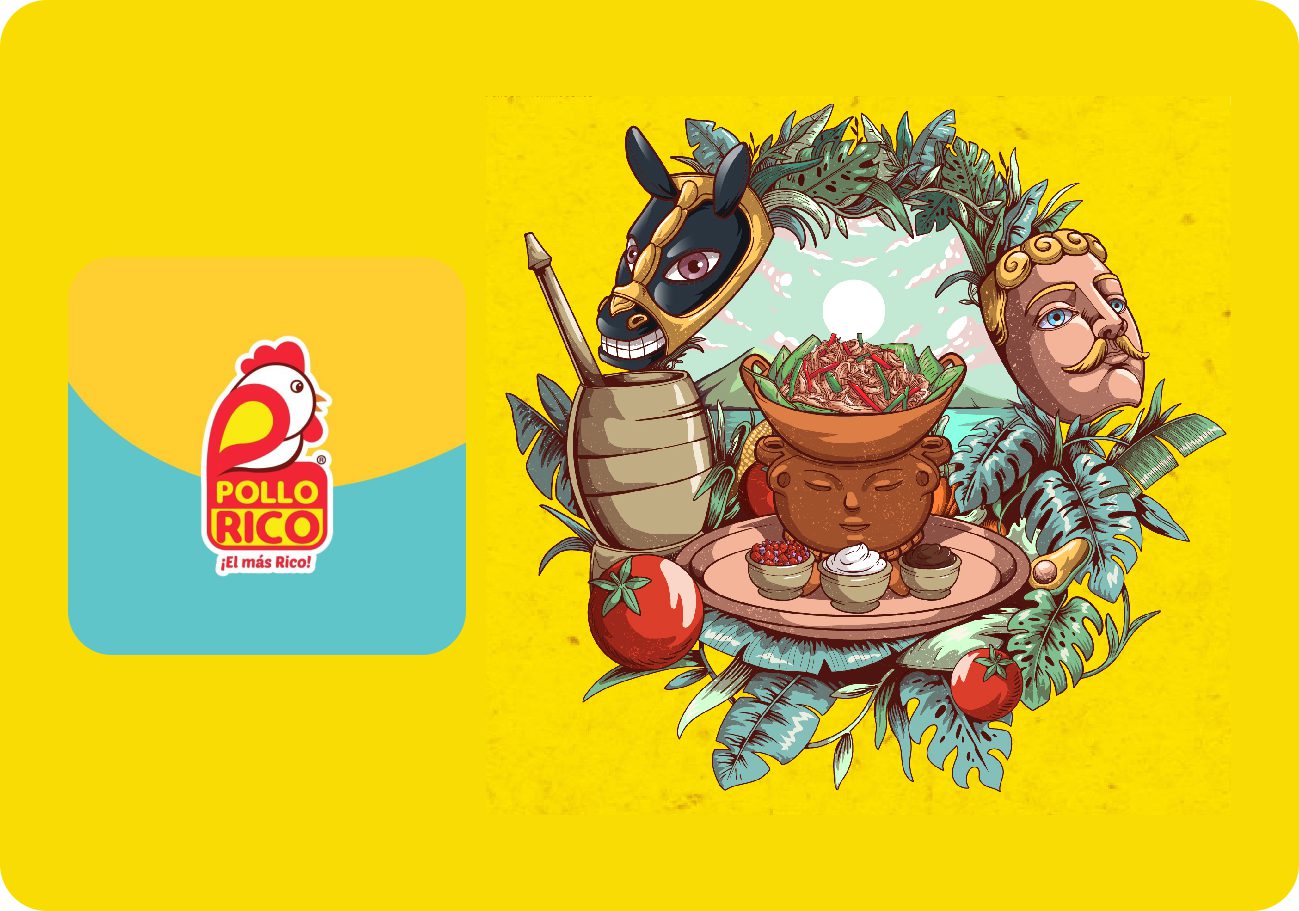 Boombit, in collaboration with Pollo Rico, conceptualized "Recetas con Historia." This innovative concept was designed to pay homage to Nicaraguan traditions, showcasing traditional recipes and the captivating stories behind them.
More Services
With our multidimensional expertise, we empower your brand to thrive and excel in today's competitive landscape.
https://www.youtube.com/watch?v=6oTurM7gESE