Fully-managed services for ambitious brands in LATAM
This model empowers you to adapt swiftly to changing market dynamics and achieve results efficiently
Together, we navigate the complex terrain of modern business
Fueled by a collective of imaginative strategists, project managers, talented designers, and adept creative problem solvers, we work with ambitious brands on a monthly retainer to ensure a continuous strategy and execution of ideas.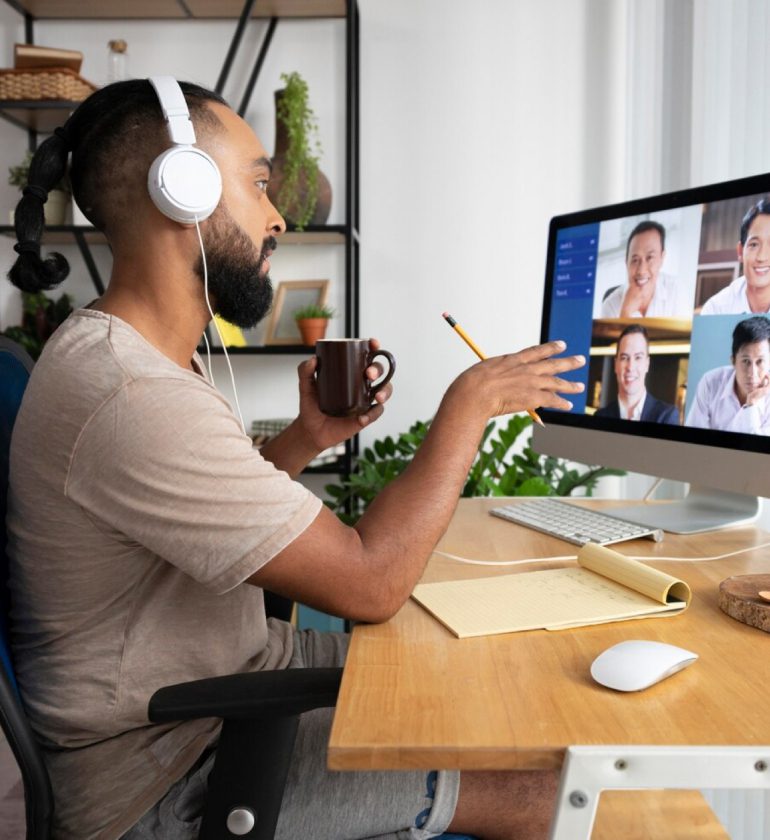 Benefits of Fully-managed services
Lower cost compared to an in-house team: Your company gets access to one consolidated team of multi-skilled specialists for the cost of an in-house resource.
Broader skill set than an in-house resource: We assign an interdisciplinary team to attend to your marketing and IT needs so you can focus on your business core.
Know-how and years of experience: With over a decade of managing interdisciplinary teams and providing services for small, medium and big companies in LATAM our know-how is a key factor to consider for using this engagement model as your winning strategy.
Business Cases
Companies seeking a competitive edge turn to our fully-managed services to supercharge their operations. The result? You can direct your resources and energy toward your core competencies and strategic initiatives.
01
Integrated Marketing Strategies
Companies in LATAM seek our services for the planning and execution of integrated marketing campaigns across various channels, including digital, print, and social media. We manage and cover every aspect, from concept to implementation, ensuring consistency and effectiveness through a monthly retainer.
Let's Talk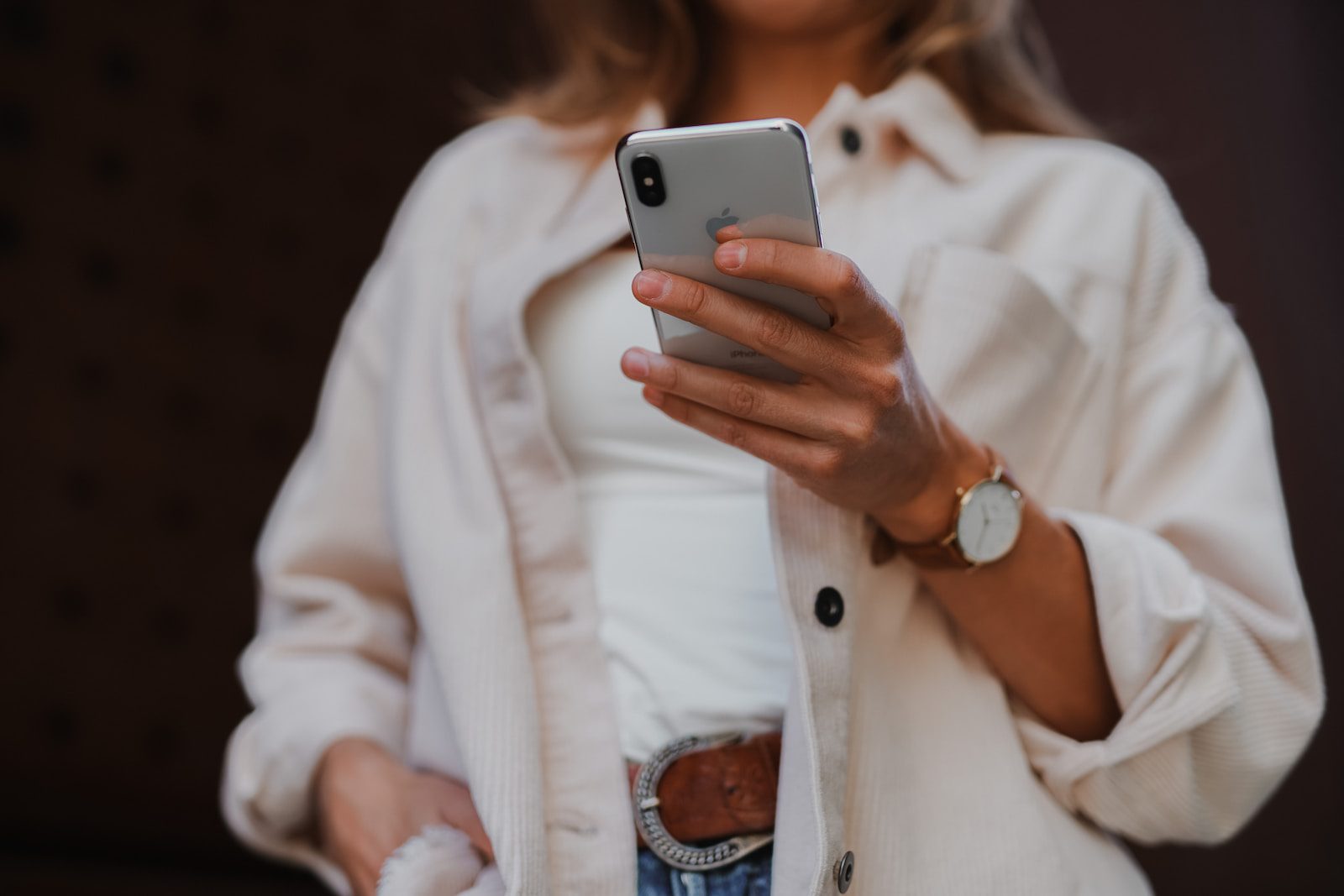 02
Software Development and Maintenance
Software development firms partner with Boombit to handle software testing, maintenance, and updates, allowing the development team to focus on building new features and expanding the product. This results in a more robust and reliable product released to the market.
Let's Talk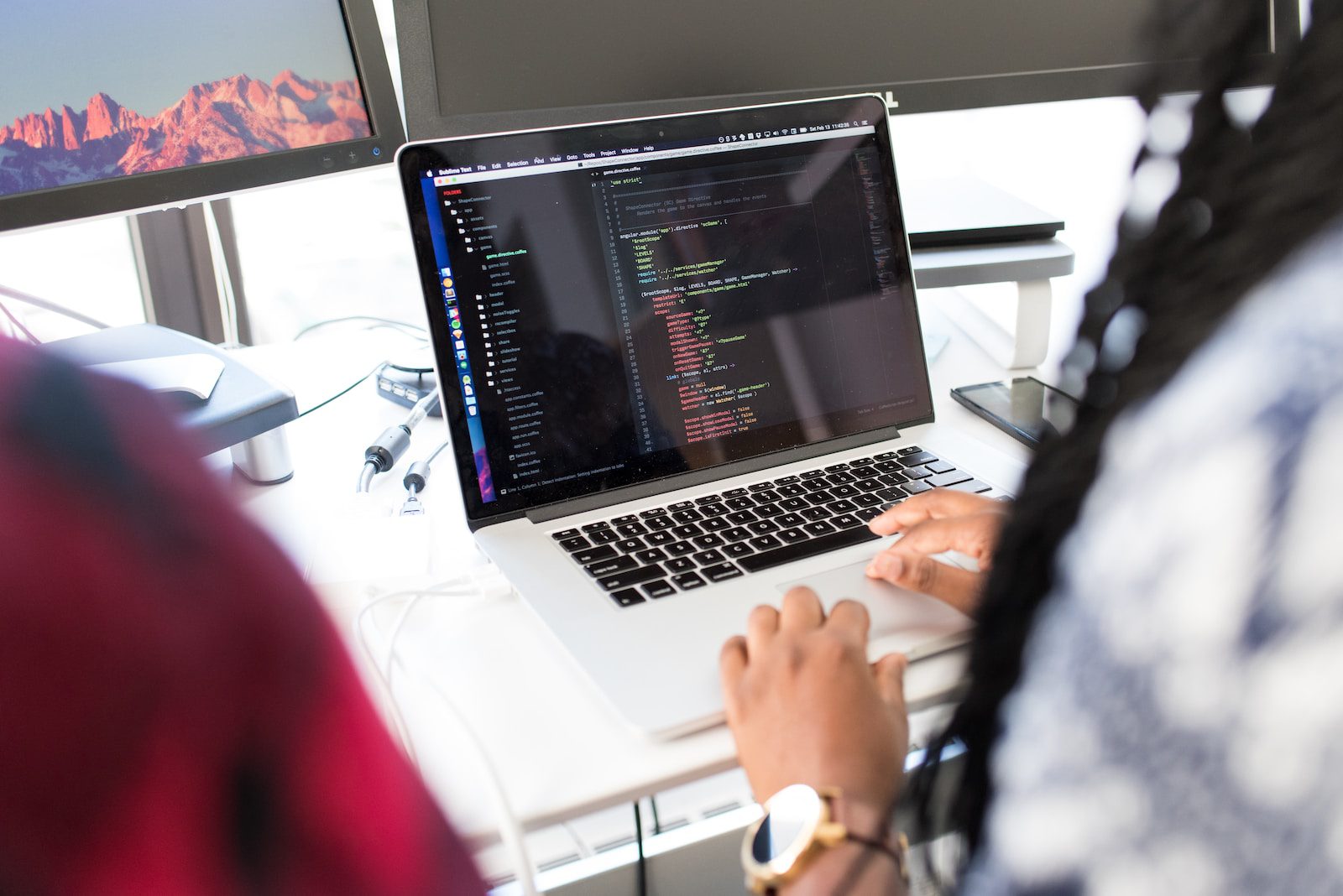 03
Content Creation and Production
Many brands rely on us for content creation and production, including photoshoots, filming and editing, social media content creation, email marketing and inbound marketing. Producing content through our fully-managed services model can save you time and money from the get-go.
Let's Talk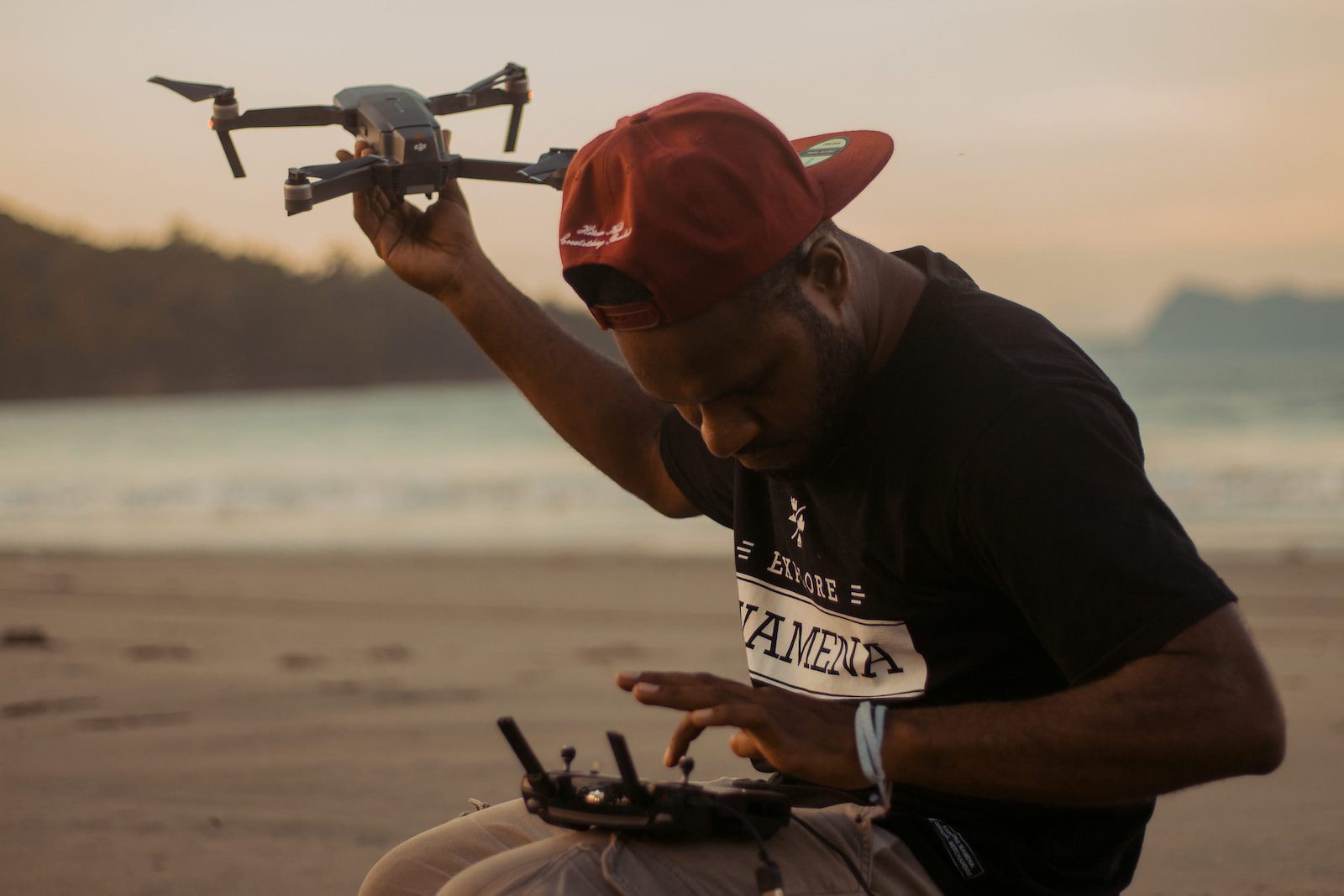 Case Study
Maxonrow - Global Product Launch.
"Boombit's 'always-on' strategy ensured that we could reach our audience at the right moment, no matter where they were."

Rodrigo Crespo

Former CEO, Maxonrow
Our creative agency embarked on a journey with Maxonrow to turn their vision into reality. We deployed a diverse team of graphic designers fluent in English, Chinese, and Simplified Chinese to create a vast array of visual assets tailored to Western and Eastern audiences.