Staff Augmentation solutions in 8+ countries of Latin America

Achieve digital acceleration and grow your business
Our Staff Augmentation solution– enables companies in North America to add extra talent to their teams in a nearshore model. This allows businesses to meet immediate goals, all the while boosting the scalability and efficiency for every project's successful development.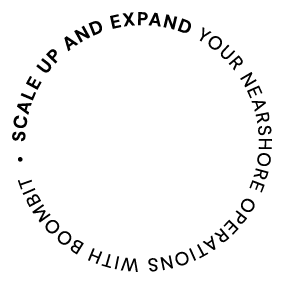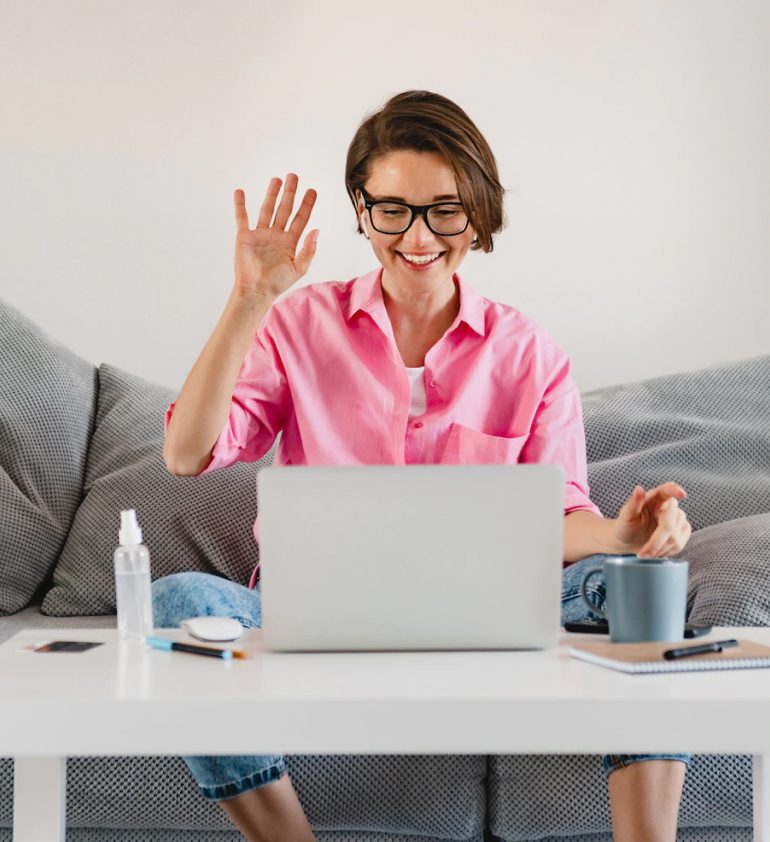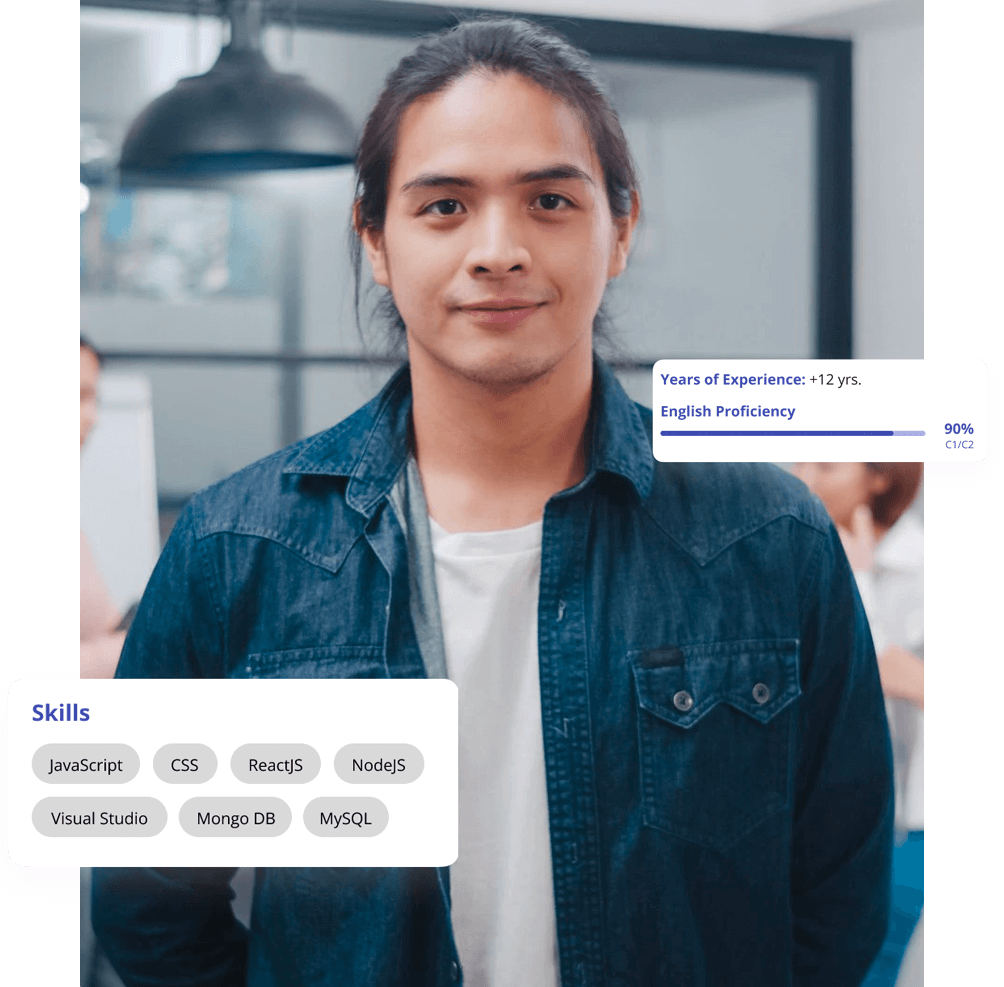 Benefits of Staff Augmentation
Save time: Comply with your deadlines and find the right professionals for every role in less time
Maintain control: Teams quickly integrate with your internal processes and report directly to you
Flexibility: Increase the size of your workforce as needed with on-demand talent
Easy Hiring: Easily find and hire the specific skill sets needed for each – short or long-term – project. No need to worry about talent retention
Staff you can outsource with us
With the staff augmentation model, Boombit takes over all organizational and administrative hassles, while you get the opportunity to deal with your core responsibilities and collaborate with your augmented team the same way you do with your in-house resources
Technologies our remote teams use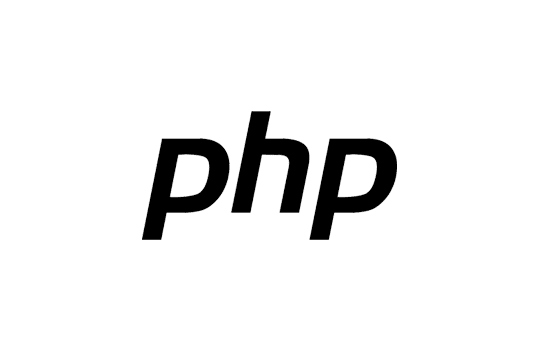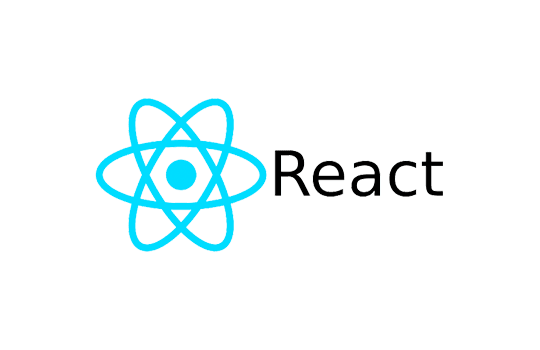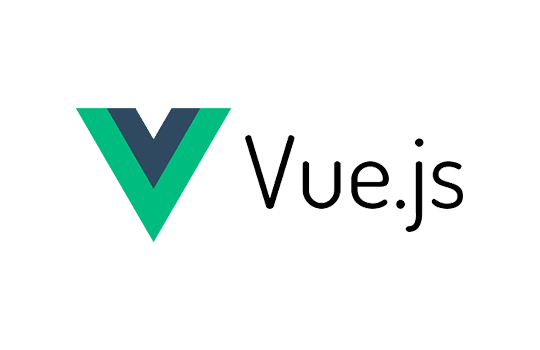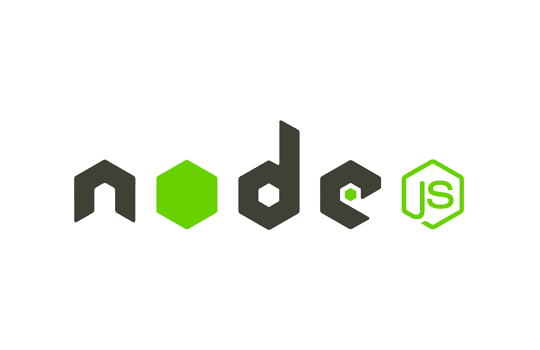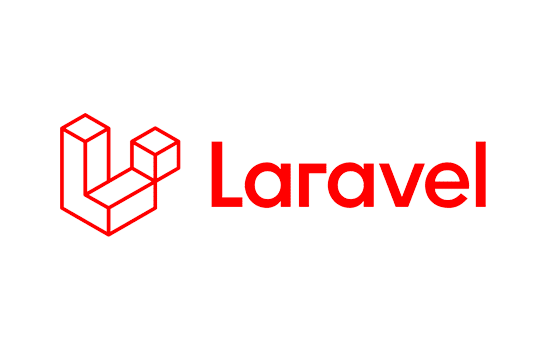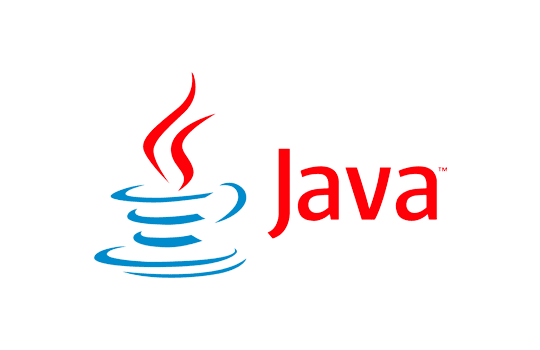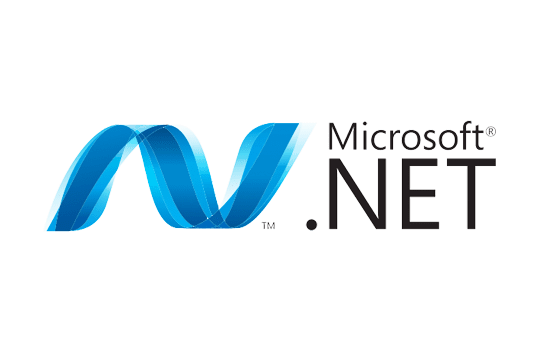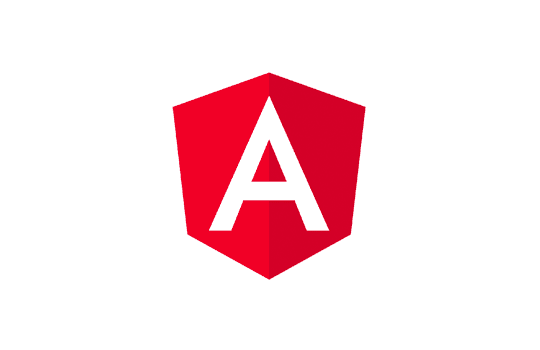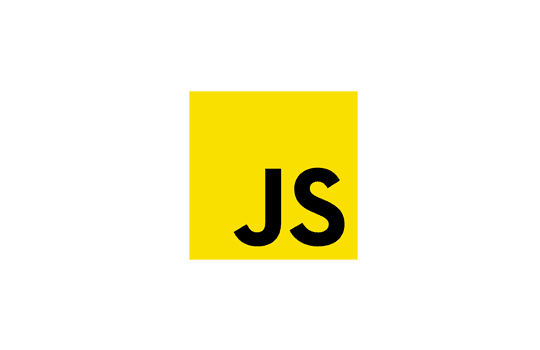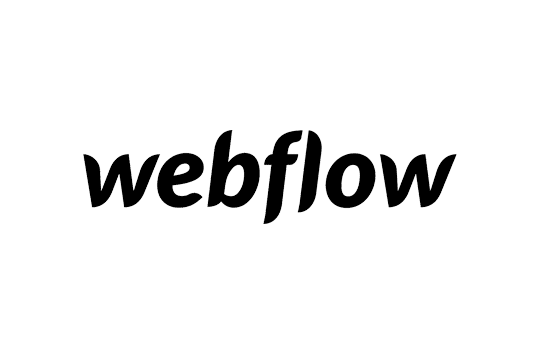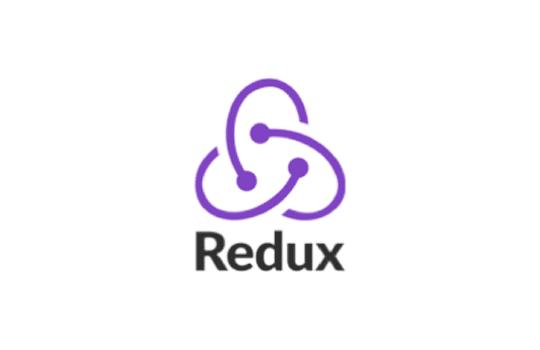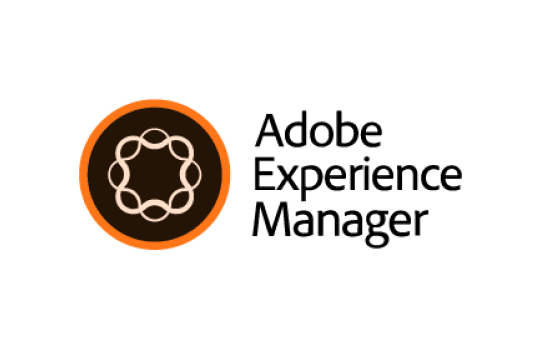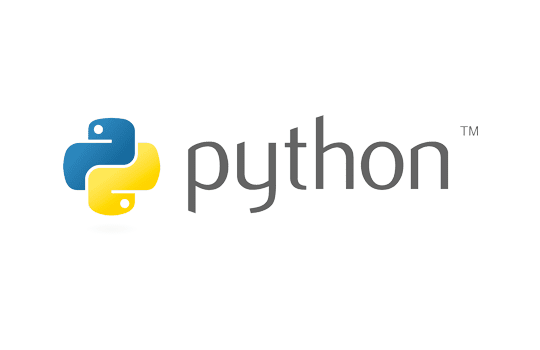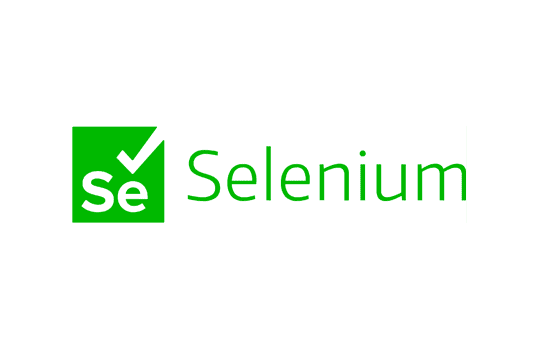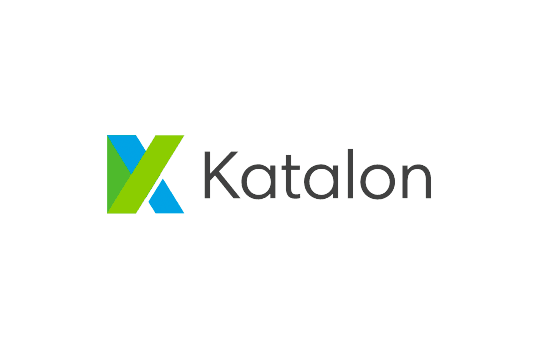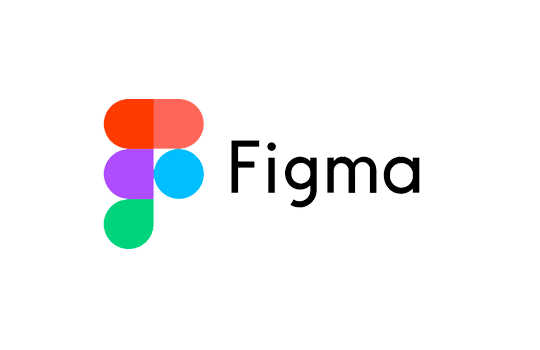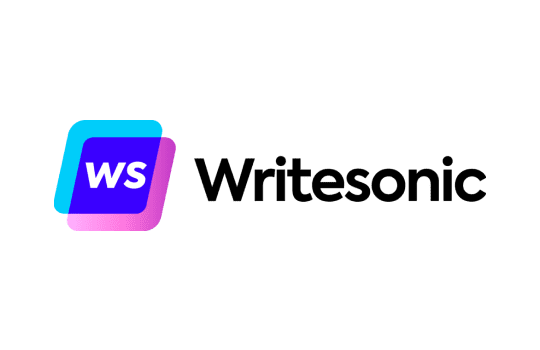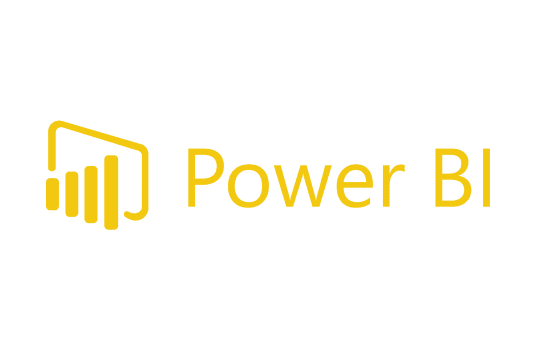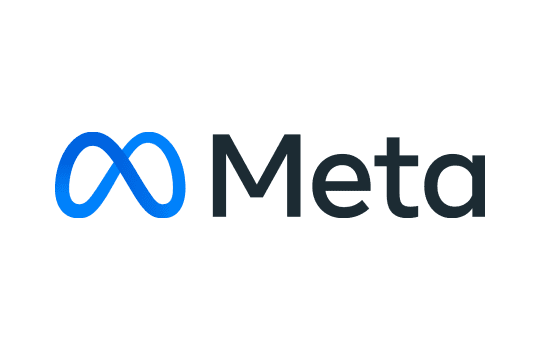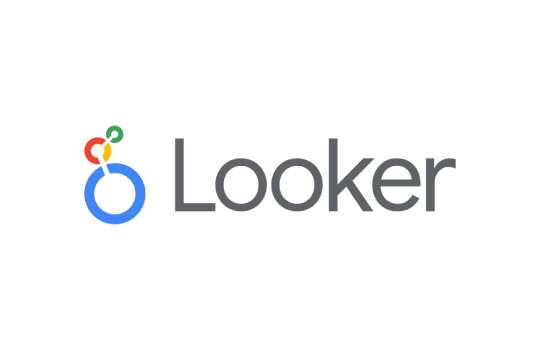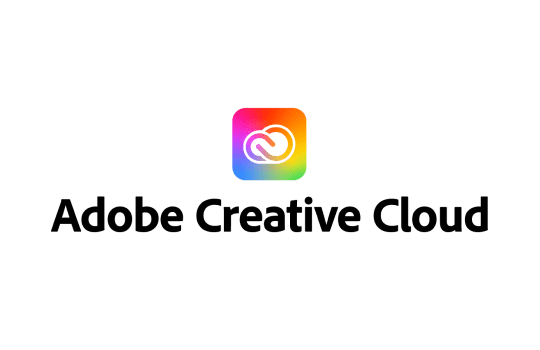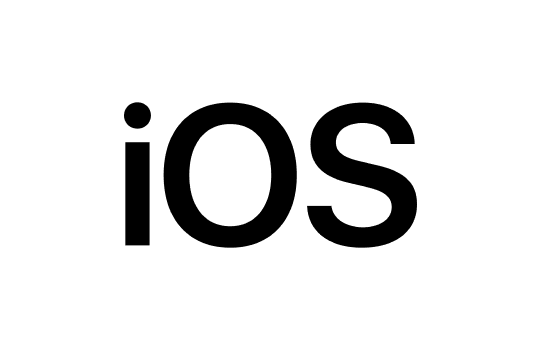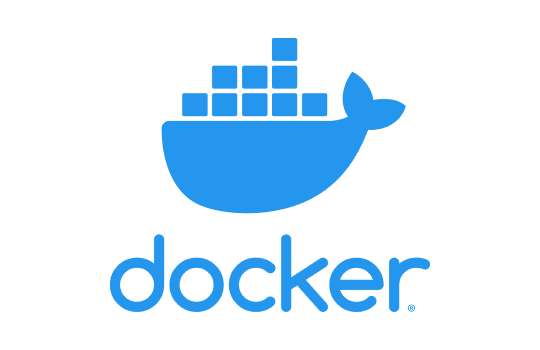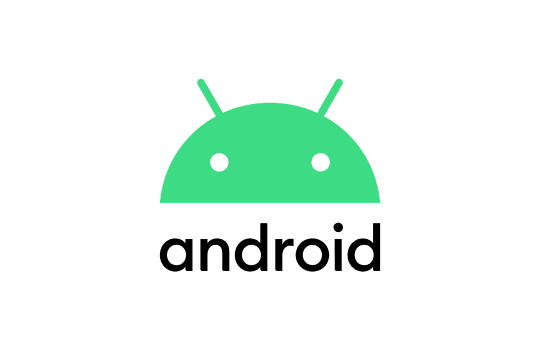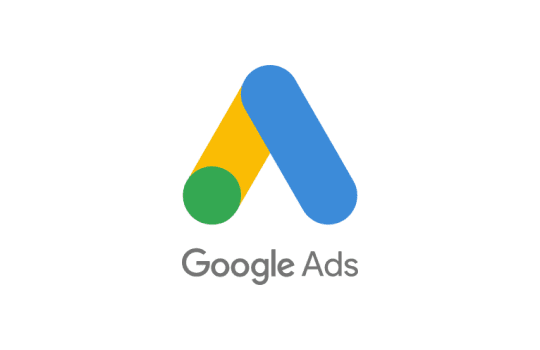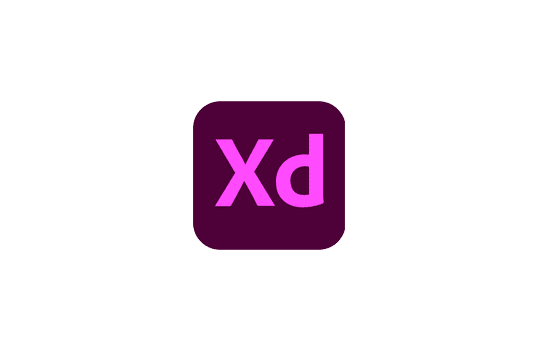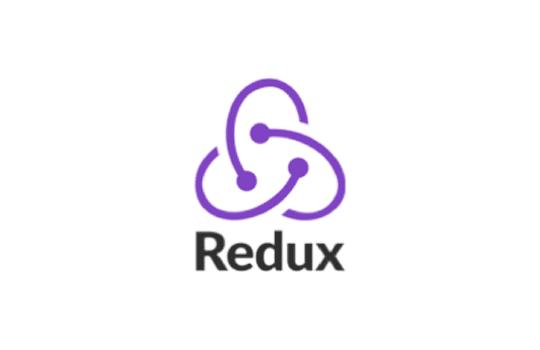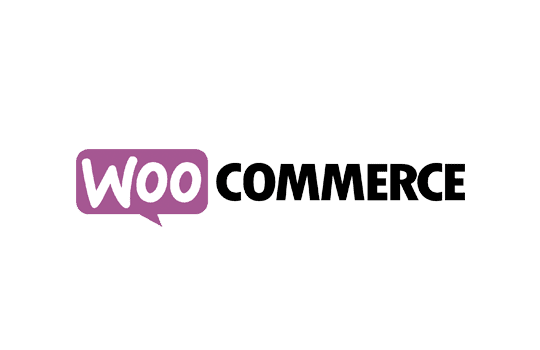 Our Staff Augmentation Solution Includes
More solutions to expand your company
scale up and expand
•
scale up and expand
•
scale up and expand
•
scale up and expand
•
scale up and expand
•
Sourcing and technical vetting
Talent Sourcing
Sourcing and vetting of creatives, designers and engineers in 8+ countries in LATAM
Digital Production
Our team will handle the resource management to deliver your digital assets on-time
Trusted by leading companies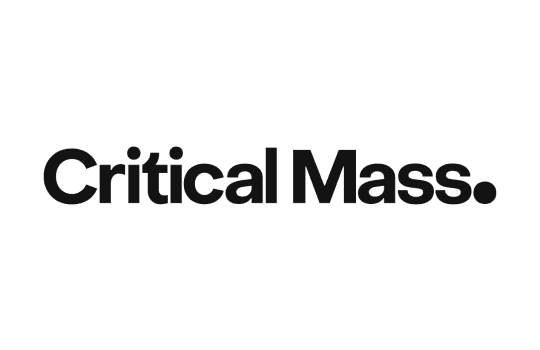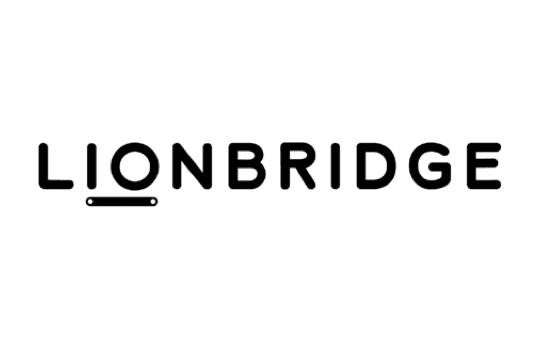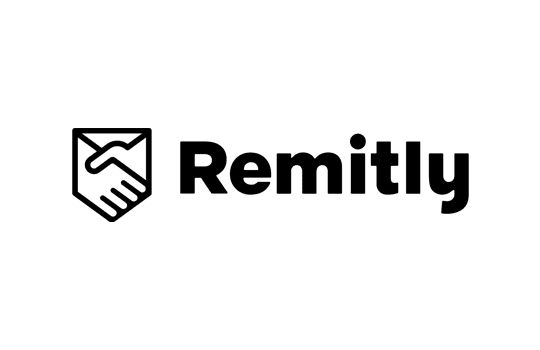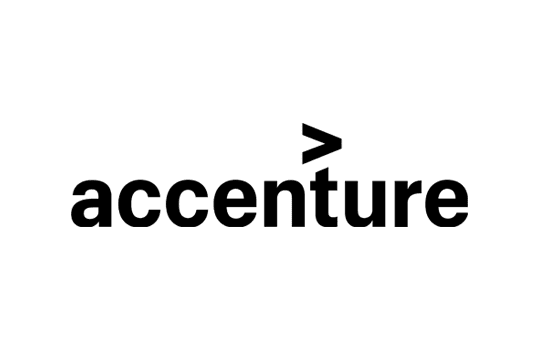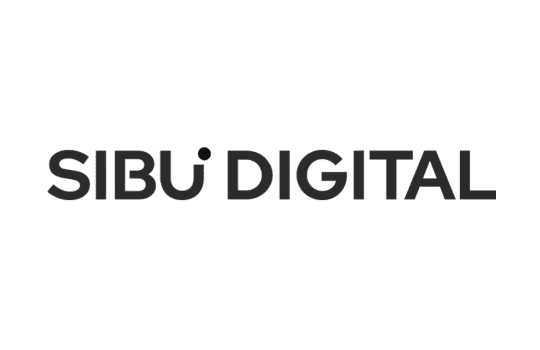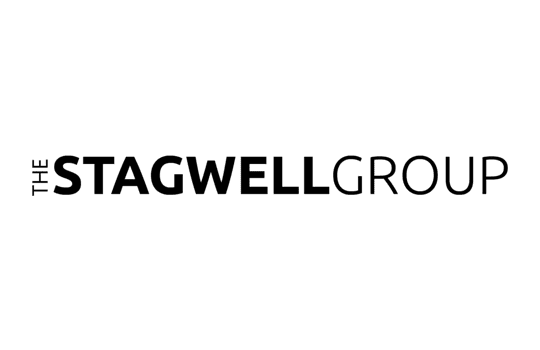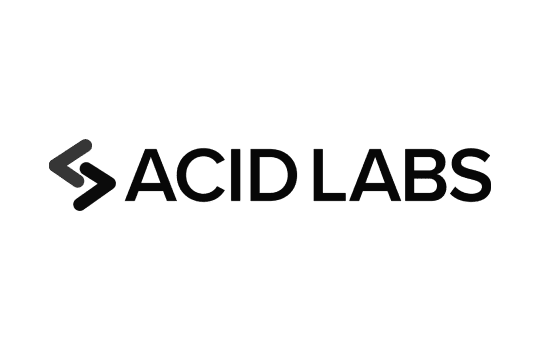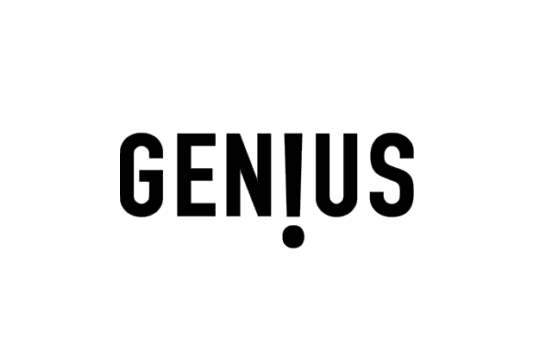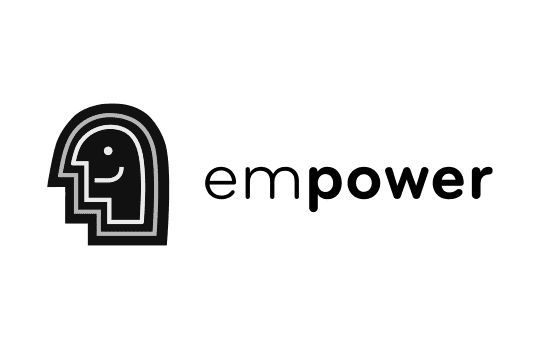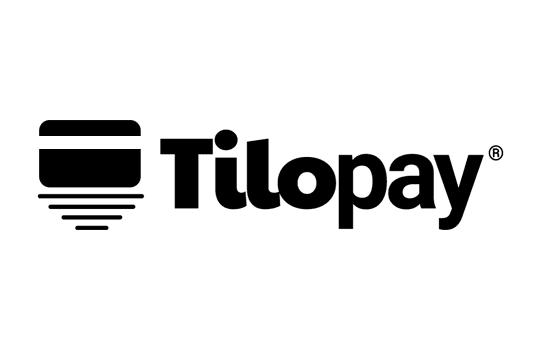 OUR QUEST
We believe in enabling global companies to have access to reliable outsourcing solutions in Latin America.
Outsource Now