Outsourcing Solutions
for Mid-sized Companies
From fully managed teams to individual expert designers and software developers
Achieve Digital Acceleration with a reliable partner by your side
Our staffing and nearshore outsourcing solutions allow you to scale your company, reduce your costs, without the hassle of recruiting, hiring, and training talented creatives, designers and engineers.
With our solutions, we enable most of our clients to enhance their production pipelines, reduce their time-to-market, access to more competitive rates, and increase their productivity.
We work closely with our clients to understand their business priorities, resource needs, and skills requirements so that we can build strong teams that help them succeed in their market.
After taking into consideration our client's timeline and budget we'll recommend the most efficient and practical approach that would best meet their needs.
We help companies like yours build technical teams that deliver on your business goals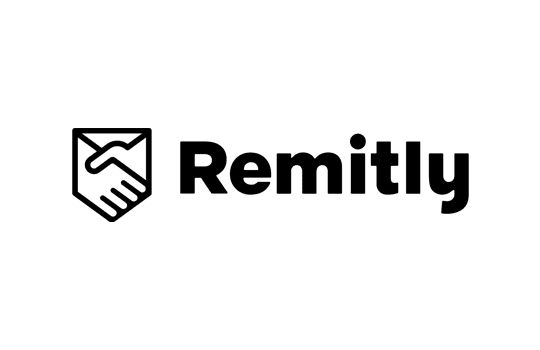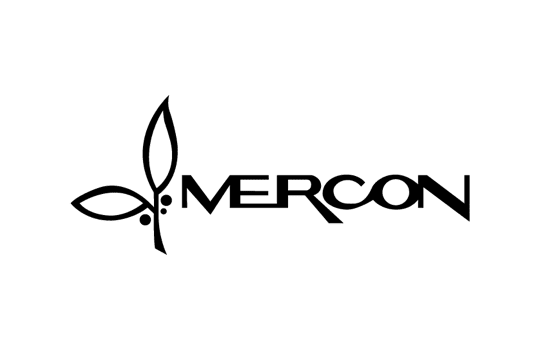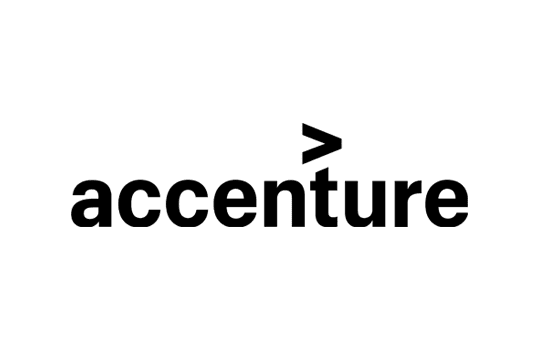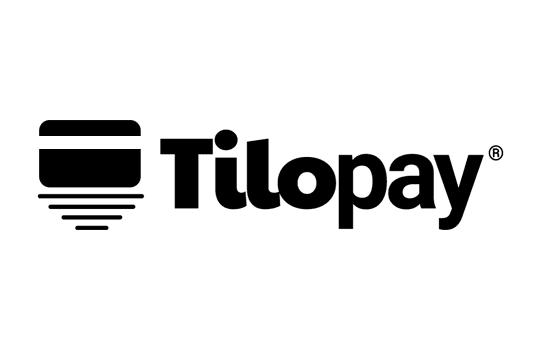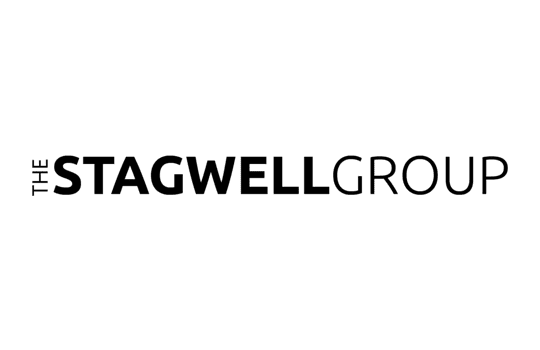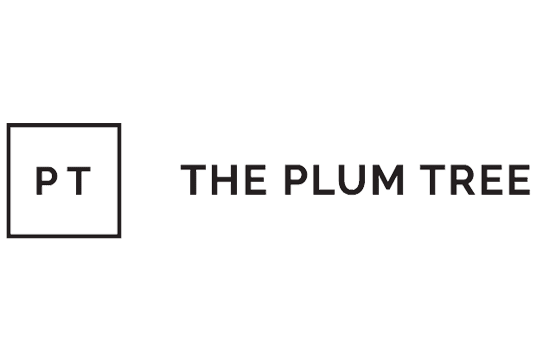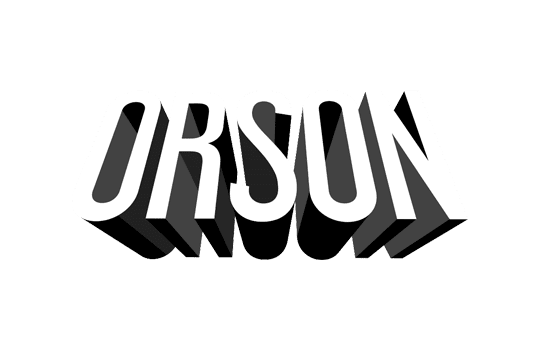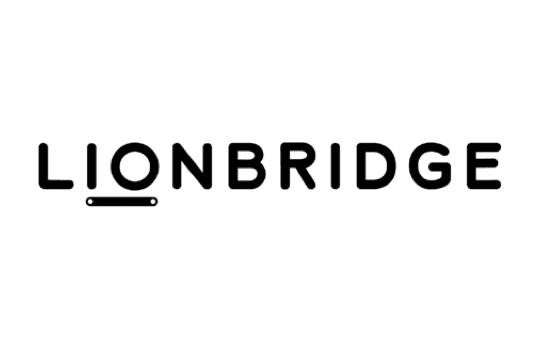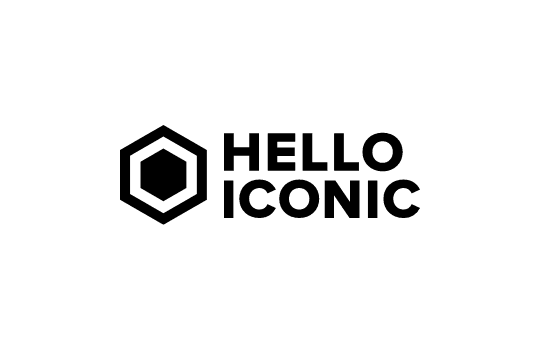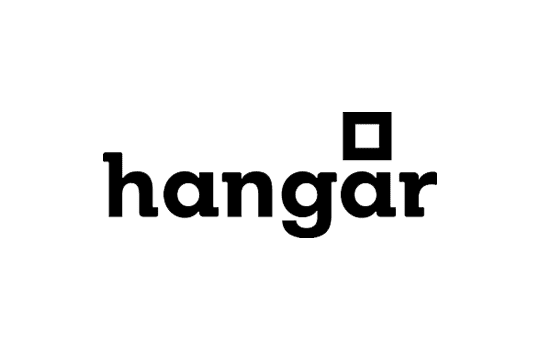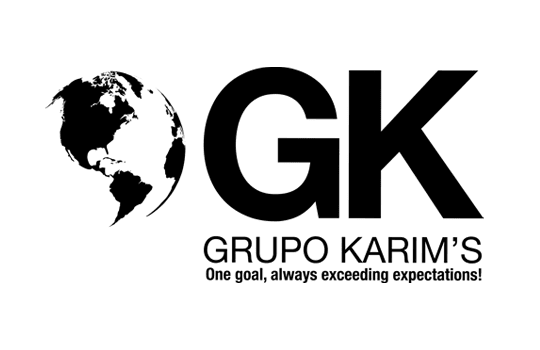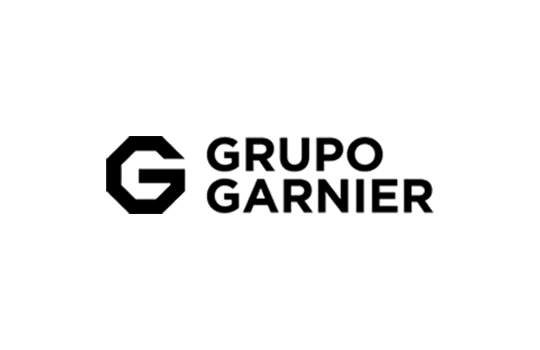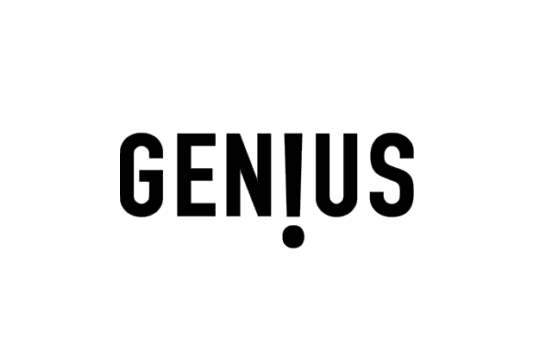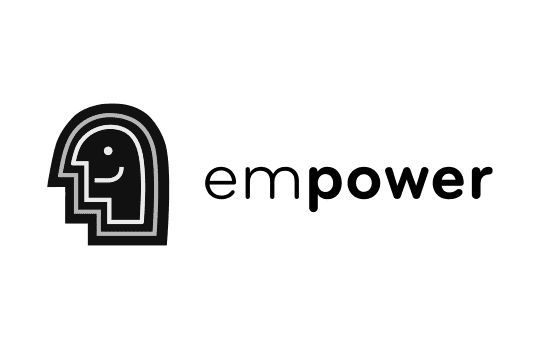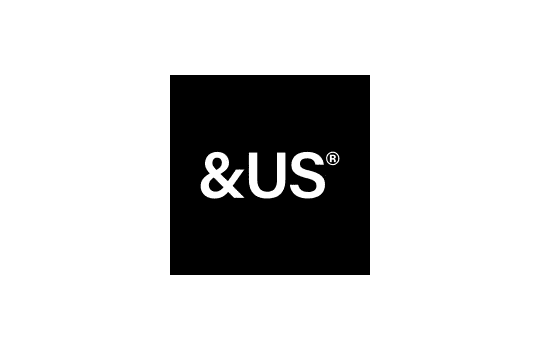 Nearshore staffing and digital production services for mid-sized companies
Staff Augmentation is designed to add extra talent to your team on an on-demand basis. 
When you hire a dedicated team, you hire an autonomously-managed team of experts.
Our team will handle the resource management to deliver your digital assets on-time.
Key Benefits of Outsourcing Through Boombit
No infrastructure investment
Robust hardware, development software – we already have all this, so you don't need to think of infrastructure costs
Eliminates the Additional Costs
We allow you to save money on renting offices, organizing workplaces, and buying coffee
Scale Up or Down at Your Own Pace
We scale with you. Nowadays flexibility is the key advantage to responding to the needs of the market
Risk-free engagement
We take care of all risk mitigation, compliance, payroll, and benefits to retain and train your dedicated team
Bilingual and within Your Timezone
Experienced bilingual designers, creatives and developers in major Latin American cities
Our highly skilled UI designers create beautiful, lean, responsive, and easy-to-use interfaces for your clients and their customers
From small online stores to robust retail e-commerce platforms, our e-commerce specialists can help you build your digital shop
Launching the next unicorn? We can assemble a team of specialists to build your Minimum Viable Product from scratch
You can build a dedicated web development team with us under our staffing solutions. From Project managers, to QA Specialists and Developers
Robust and scalable web applications provide accessibility across devices for users. Start building your next webapp today!
QA services encompass the processes and practices to ensure that the products that are being developed reach an established quality threshold
Digital assets are everywhere. We can help you to produce a large volume of assets through our dedicated digital productions teams
Our visual design staff can help you build your product by iterating with your Product Owners and PMs to maximize your product experience
Discover how to outsource through Boombit